If I won a million dollars,
I would design my own clothes & with collars.
I would invest for the future,
You see I am a banker's daughter!
I would travel the world,
Straighten the hair that is curled.
Invest on my dreams,
pamper family until they gleam.
Open homes for women and the old in need,
The hungry I would feed.
I would plan a million other small things,
every small thing, oh, what joy it brings!
Oh, I would open a chocolate factory
like Willy Wonka, that would be satisfactory.
The million dollars has a billion dreams!
a million dollar wouldn't be sufficient it seems.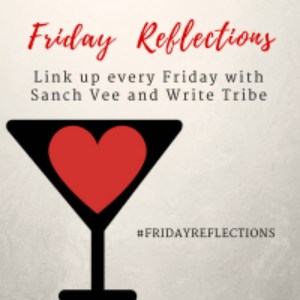 And it is Day 30 of UBC!