Reading had taken a backseat last year, and this year I thought it would be the same, but I surprised myself by reading five books already.
I read Bombay Blachao the last month, and the book has been lingering in my mind ever since, simply because of the simplicity and beautiful narration by the author Jane Borges.
Hailing from Mangalore, I know there are so many stories that people hardly know. The stories in the book are not set up in Mangalore but touch a few of the roots. Post-independence, we have heard so many stories about the recovery of the economy and the government, constitution, revolutions, and wars.
We know less of the Roman Catholics, Goans, Parsis, and the other communities who came to India from other countries and made her their home.
The book is set-up in Cavel, a tiny Catholic neighborhood on Bombay's D'Lima Street, and is painted with many shades of history and memory, laughter and melancholy. Of the native East Indians, the locals, the struggles, and essentially love.
I highlighted around eight quotes in this book which I loved because they were so relatable. Sharing my three favorite ones here:
On Memories
Our minds are surprisingly gifted with this innate ability to omit events that we do not to wish to revisit. But a slight trigger and the mind retrieves them for us, playing them out in technicolour.
On Love
But when you love someone dearly, you allow their truth to take precedence over yours.
On Life and its bitter truth
Life is like that, my baby. The best part cannot be enjoyed whole, or it will become too much for you to digest.
I was pleasantly surprised by how I loved this book although it isn't a genre I usually pick. The language is simple and the book keeps you hooked wanting to know and understand more.
This was my reaction after I finished the book:
GIF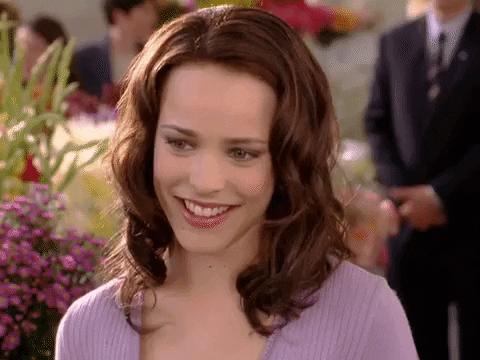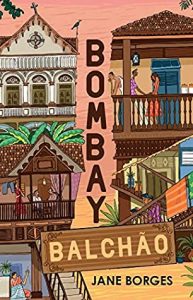 Have you read this book already? How did you like it?