"My wish is to stay always like this, living quietly in a corner of nature." Claude Monet
I have missed traveling and spending time with mother nature so much that words can not explain the ache and urge. After much contemplation, we decided to visit the Mysore Zoo because the little one loves to run and is fascinated by the animals and birds. 
I booked a homestay away from Mysore city as I wanted it to be safe and enjoy homecooked food soaking in the green around us. 
We reached Mango Mulch just in time for lunch, after a quick visit to the Gaganachukki falls. 
The meal was simple, local, and delicious. I was famished and hence no pictures. 
There are three cottages each can accommodate three people. They are spacious with amazing views. Canopy of mango trees, lined with sapota tree, amla tree, and many more plants. A serene, nature lover's delight.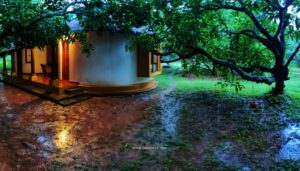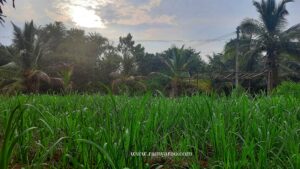 We spent the rest of the evening in the lap of nature, with the crickets chirping, monkeys playing hide and seek, and the sun setting in the sugar cane field.
The next day we had planned to go to the Mysore Zoo. Since we were not available for lunch, on request they packed lunch for us. Given the pandemic situation, we wanted to avoid restaurants and closed places. 
We returned back to Mango Mulch on time for a delicious dinner and fruit custard. We left the property the next day in the morning. 
While I let the pictures do more talking, I will quickly rate the place under a few parameters and give the necessary information.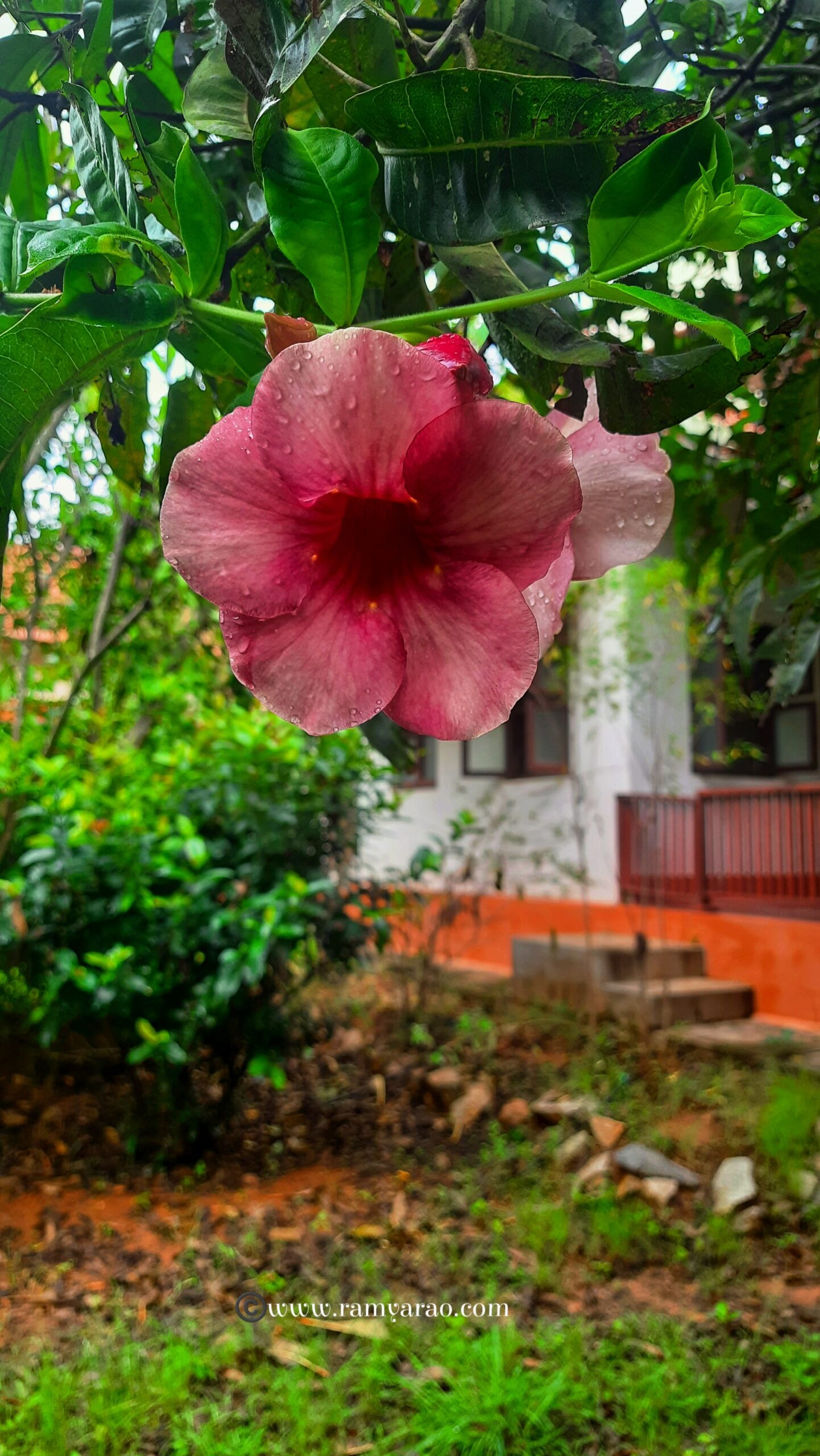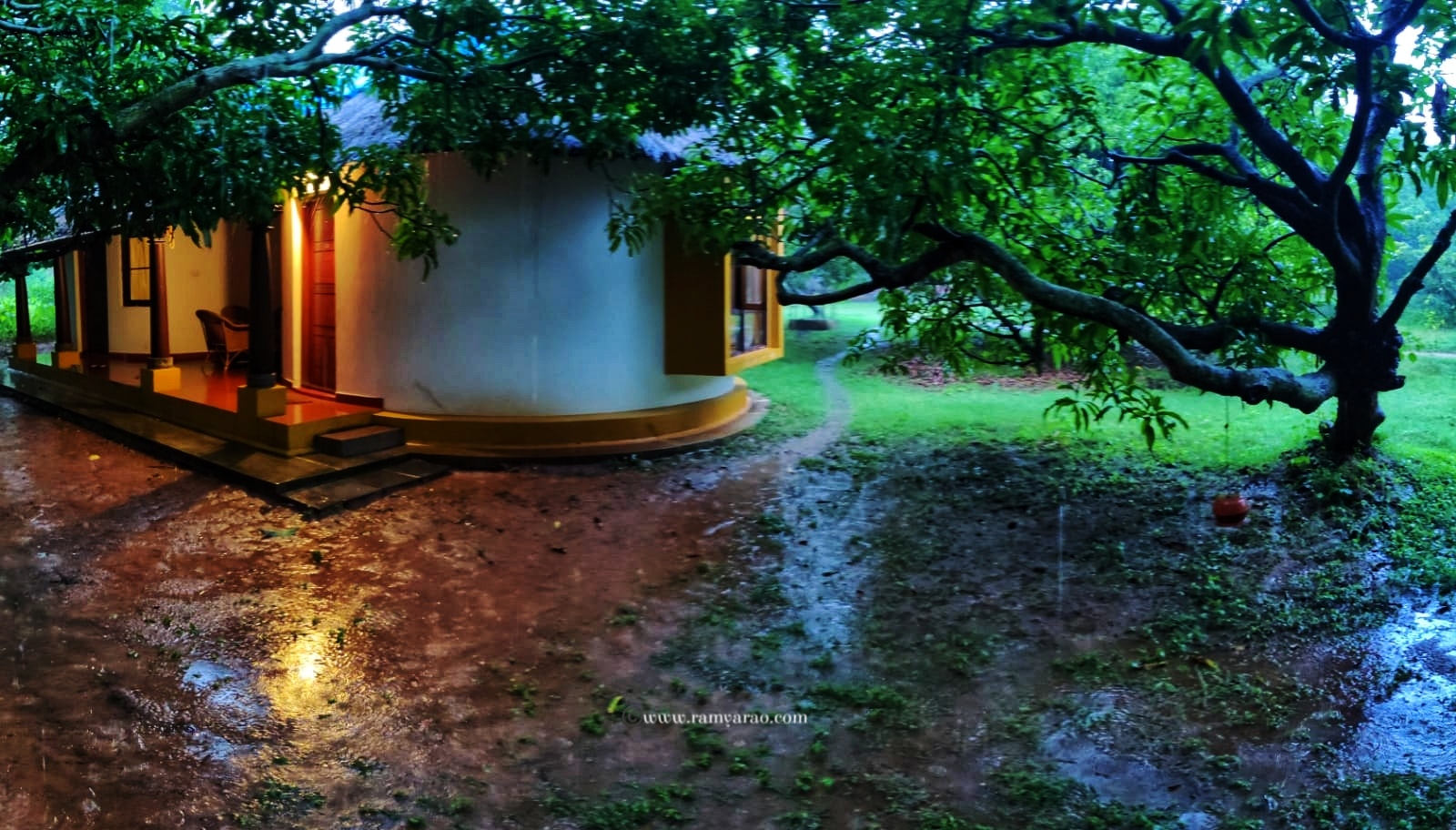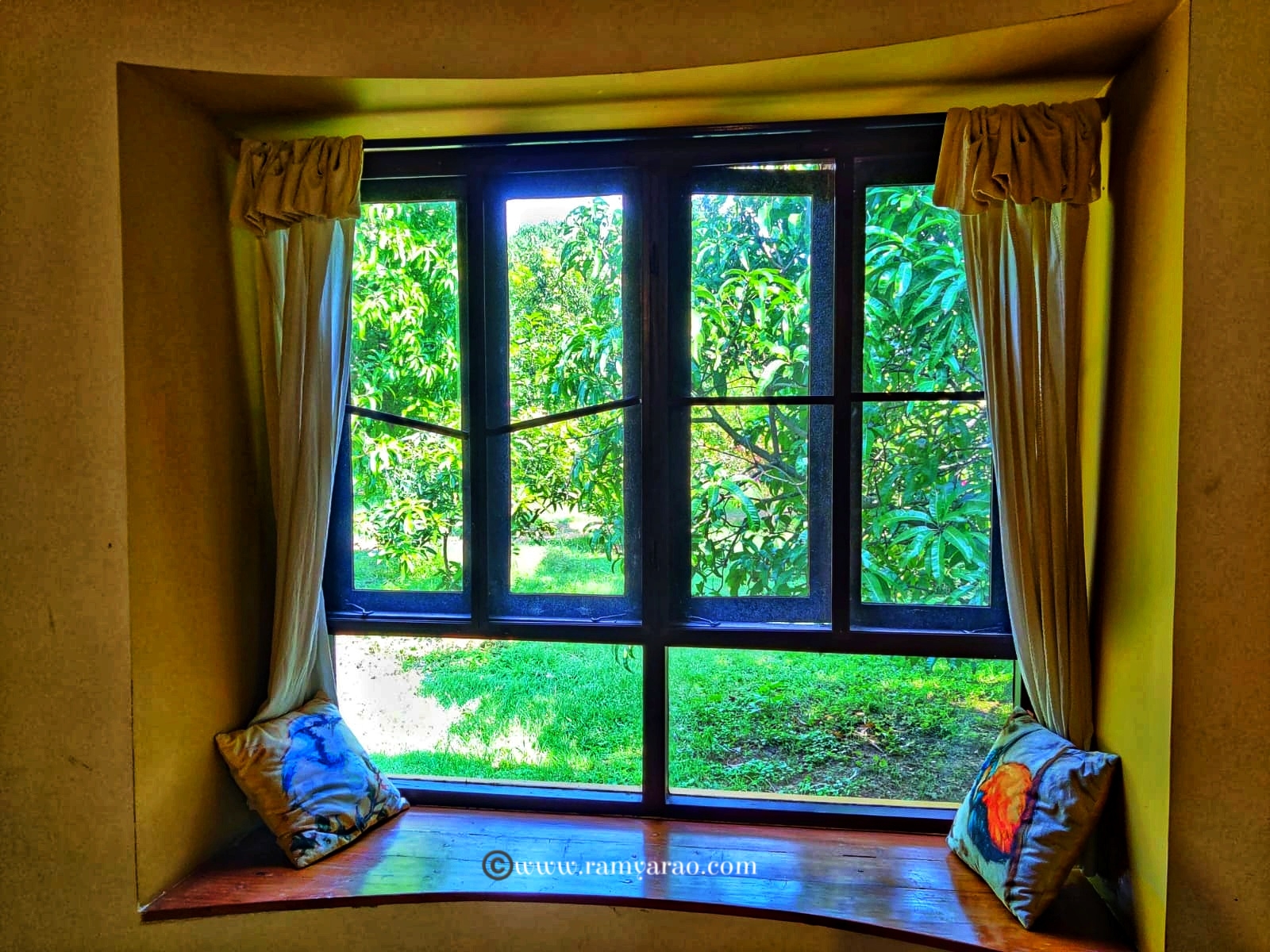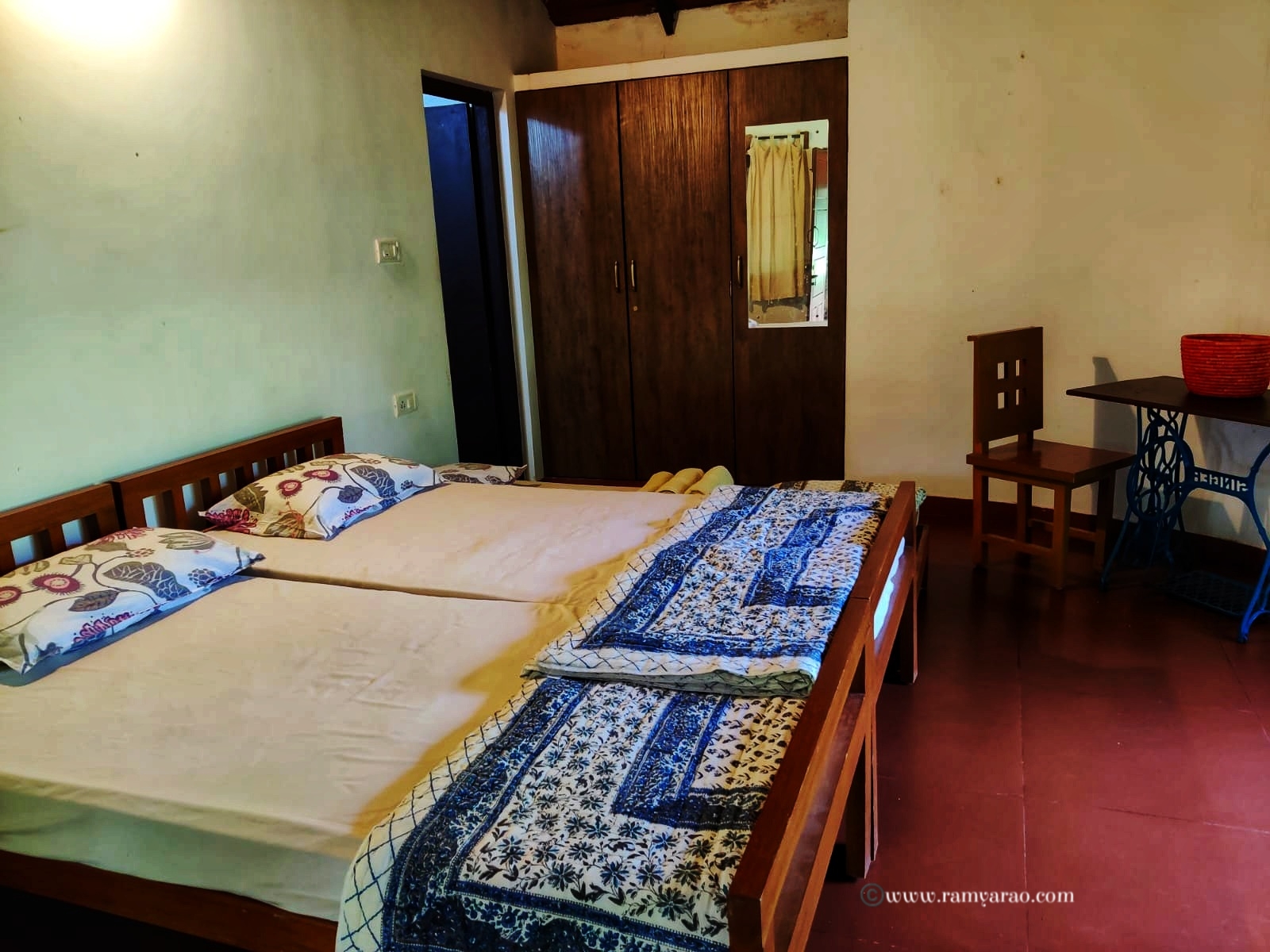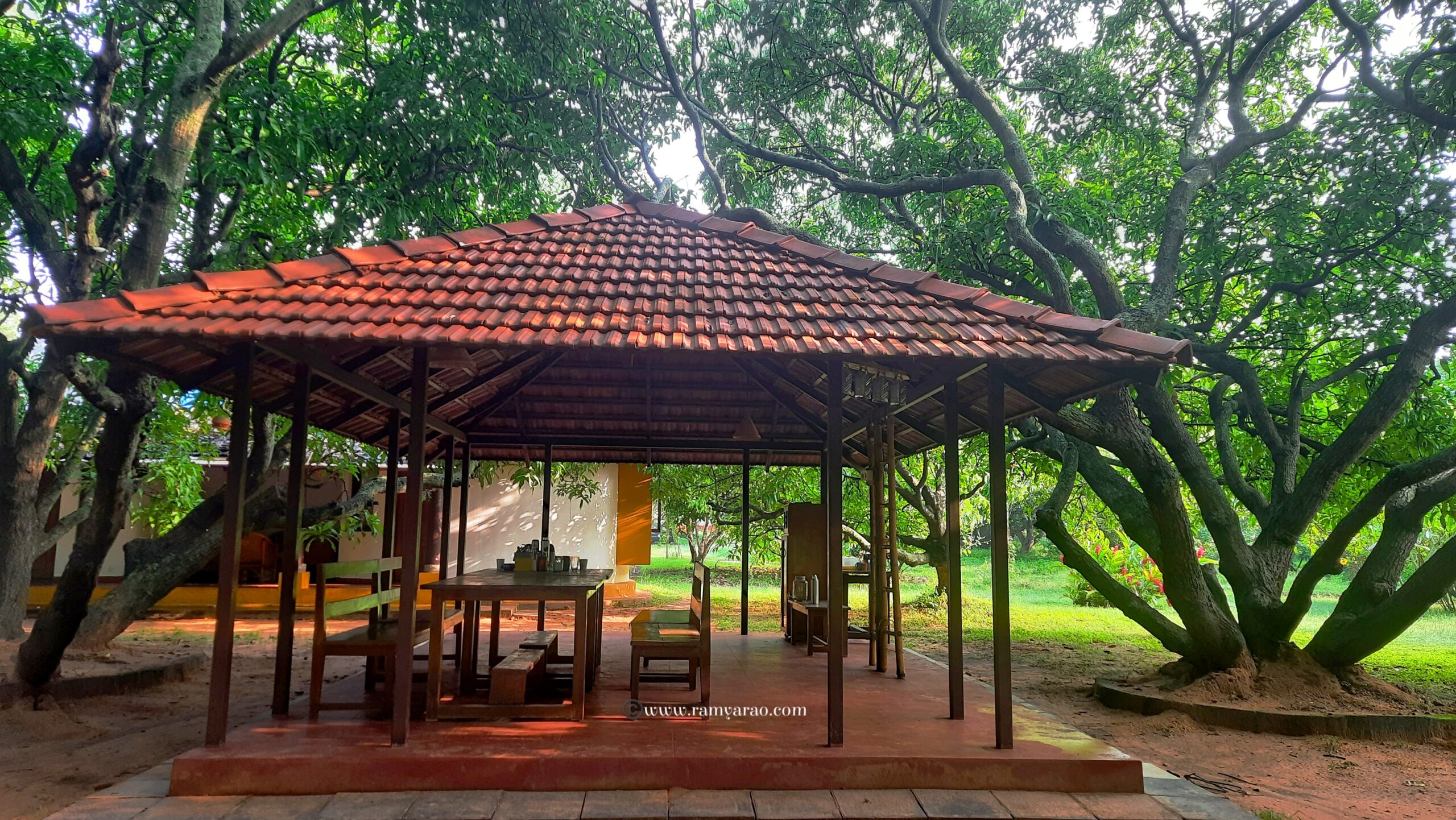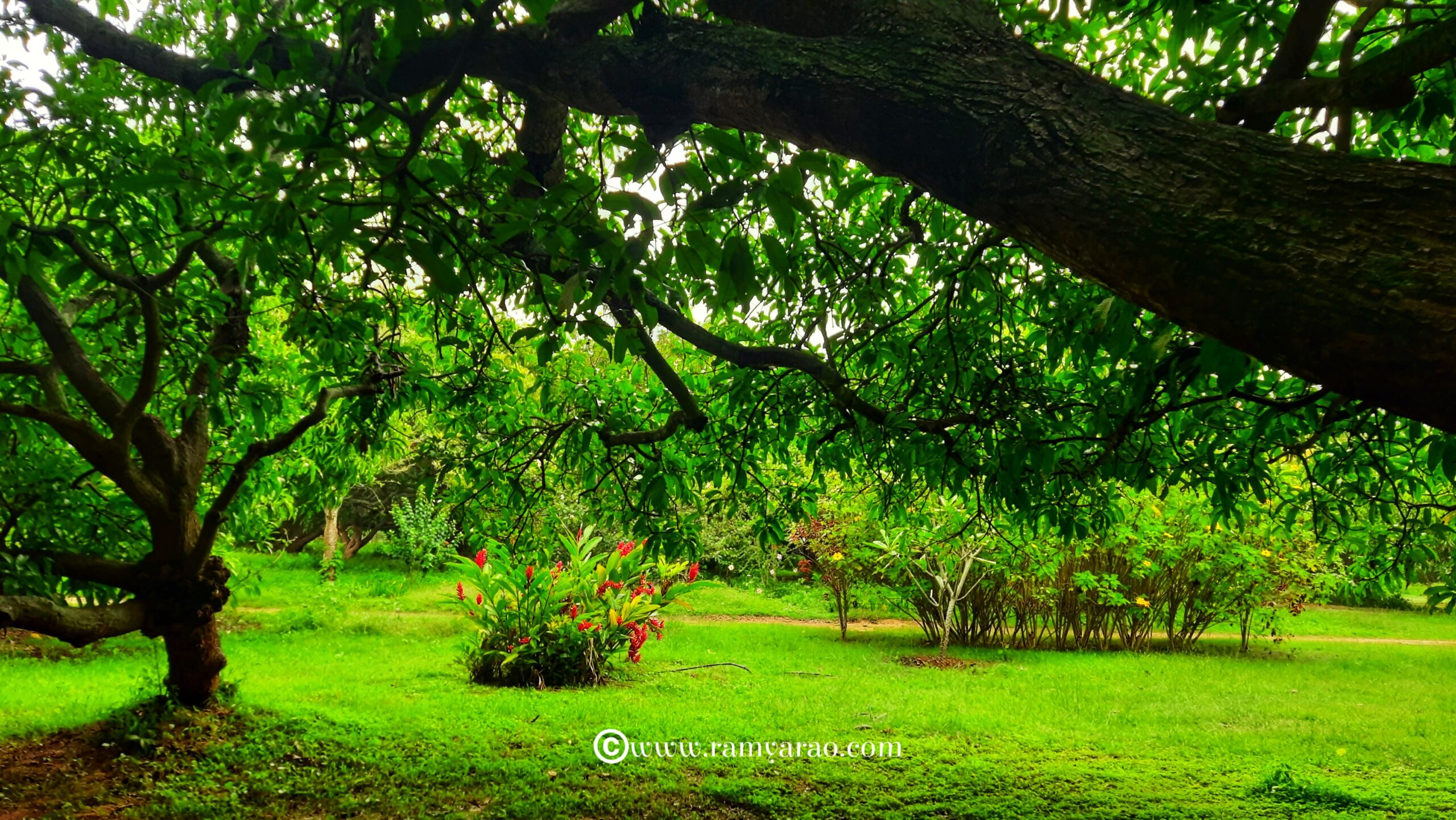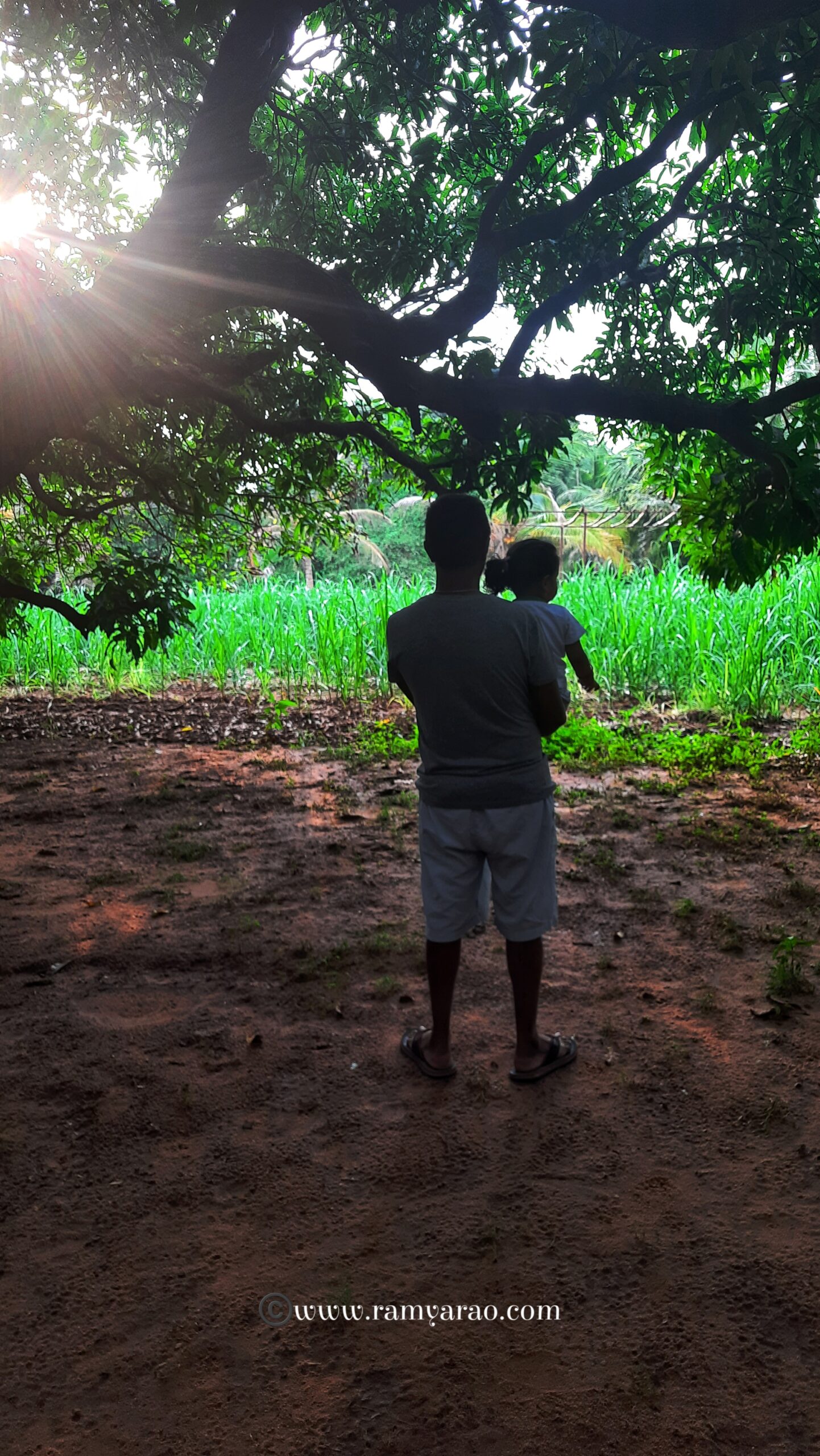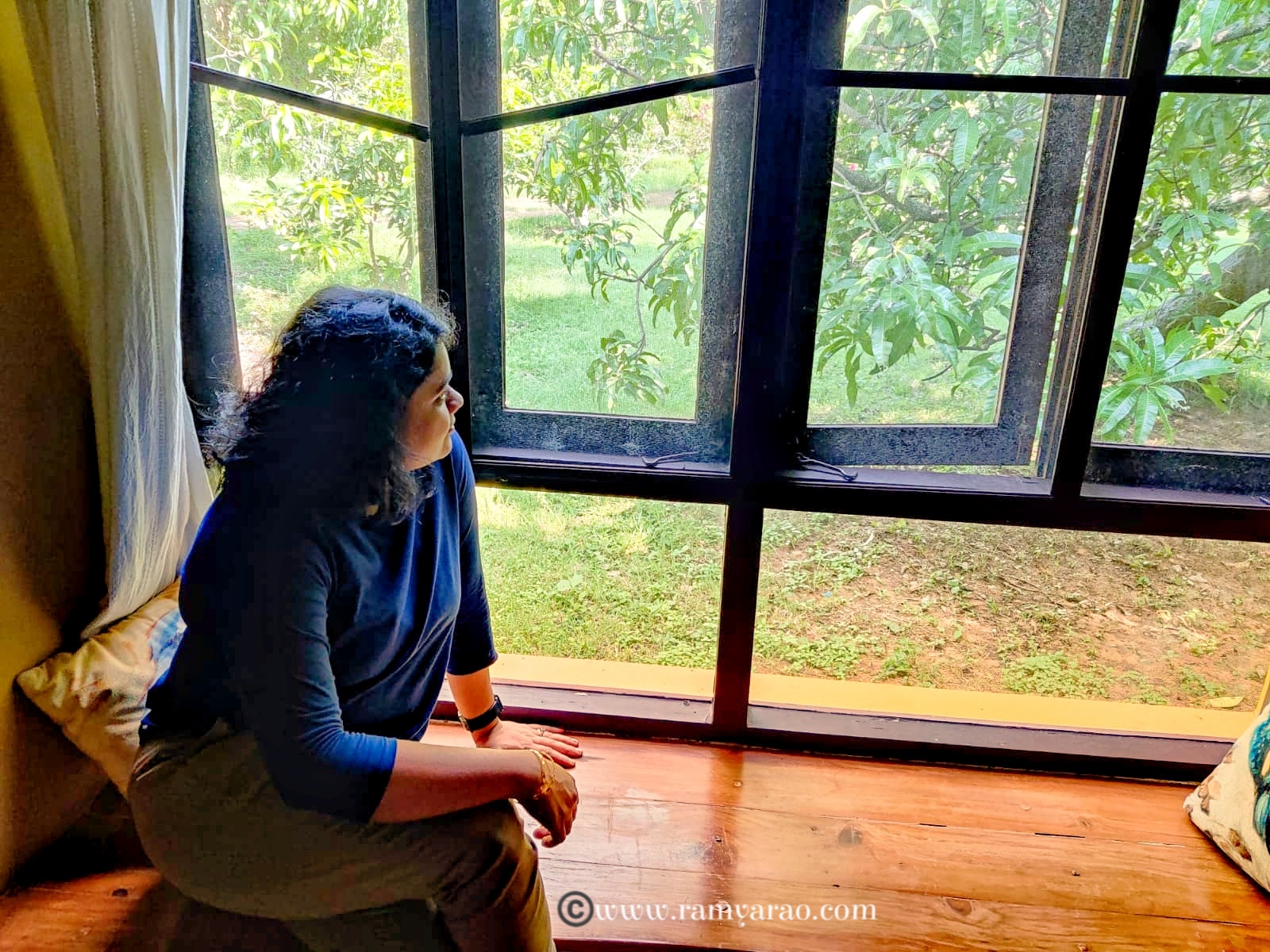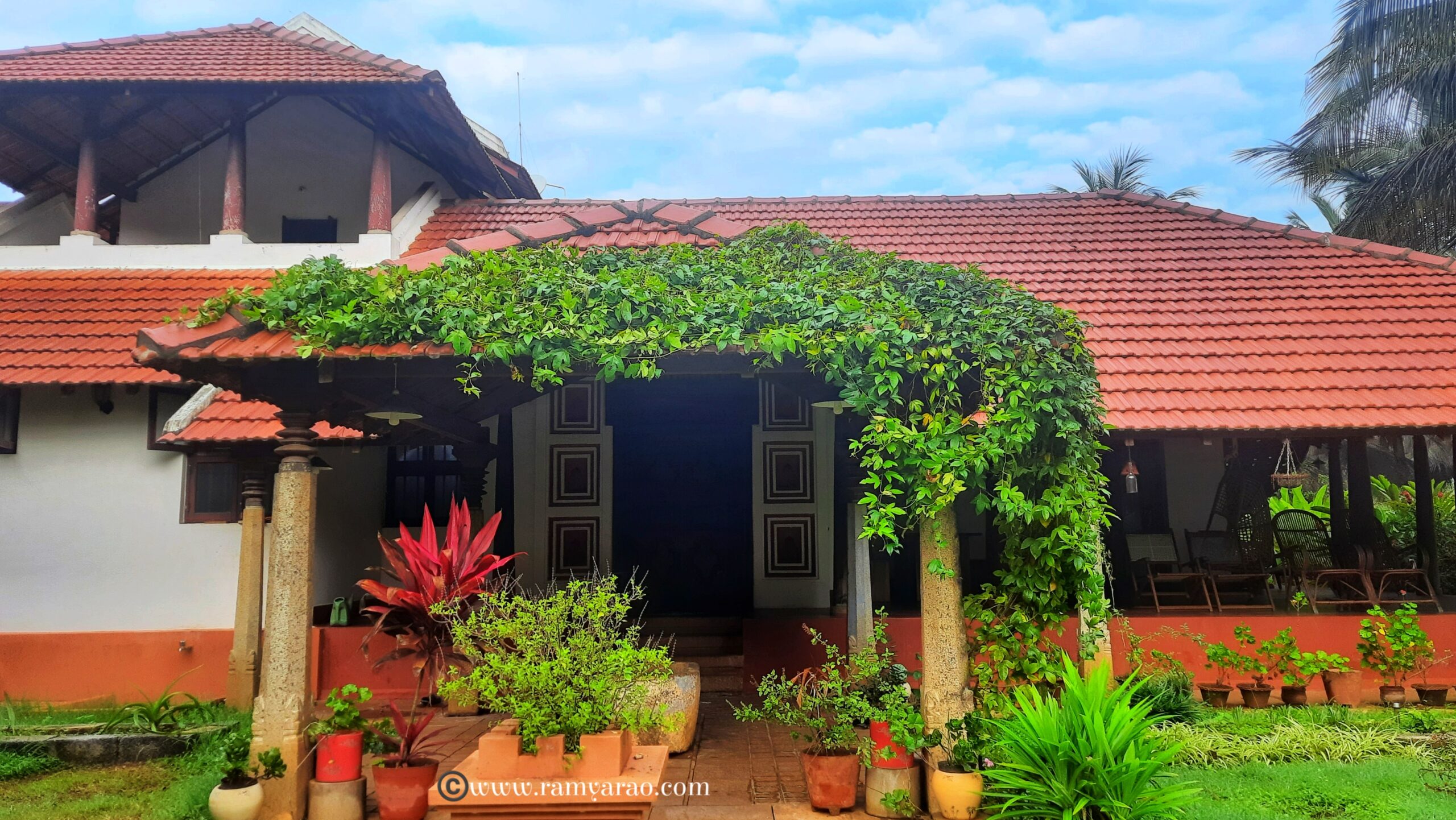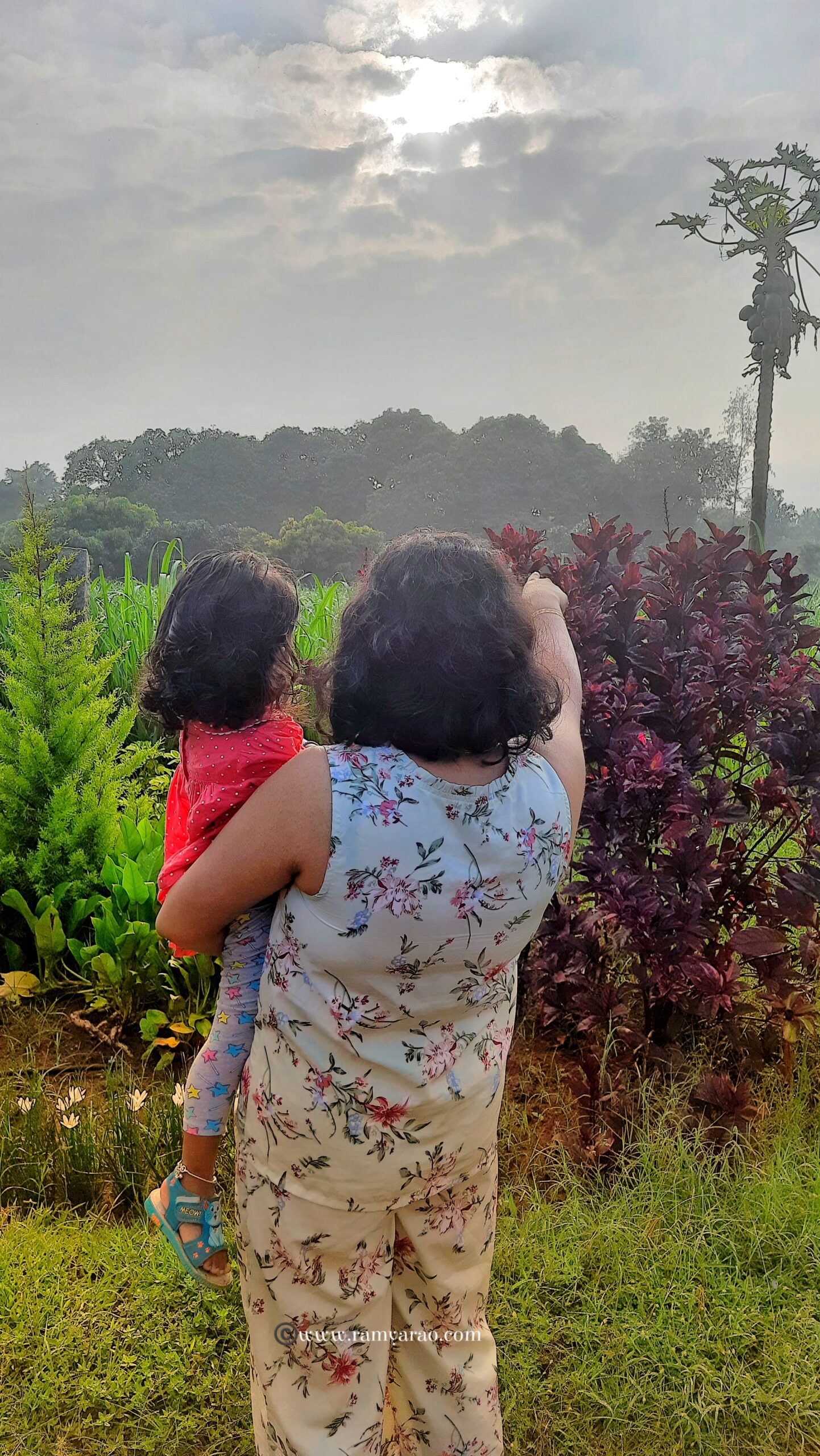 Stay-in-Magnificient-Mango-Mulch-A-Farm-Stay-Review
Stay-in-Magnificient-Mango-Mulch-A-Farm-Stay-Review
My Ratings:

Ease of getting to the location: 3.5/5

Location and Surroundings: 4.5/5

Food: 4/5

Room Hygiene: 3.5/5

Bathroom Hygiene: 4/5

Hospitality: 3.8/5
Quick Information :
Cost: Rs 2000 per person per day that includes food and coffee/tea

You can visit their website to know more: 

Mango Mulch 

Vegetarian meals are only served.

Alcohol is prohibited.

The entire amount is collected post-booking.

No TV, loud music, and room service

The place is a 1.5-hour drive away from Mysore and 3.5 hours drive away from Bengaluru
P.S. If you are looking for a quick getaway from Bengaluru or Mysuru to spend a quiet weekend or time with family, this is your place.