Neha had her science exam tomorrow. She excused herself from the hall where everyone were sitting in the pretext of studying and went to the terrace.
The cold wind caressing her cheeks and the pretty birds chirping was the new company with the books.
The read aloud her was silent and engrossed.
She was caught red handed by her mother,Latha, reading Harry Potter . Latha smiled and took the book away. Neha was her reflection, just like her, it wasn't a difficult task to catch her red handed but now she was going to devour the book, like good old times.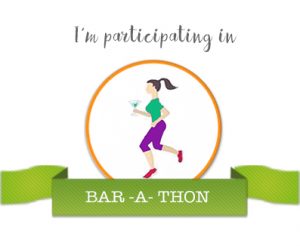 A fiction after a very long time.Writing this post for Day 4 of Barathon