Mainau Island is a beautiful 45-hectare island that lies off the shore of Lake Constance, close to Switzerland and Austria, far south-west of Germany. You get to cruise in Lake Constance and then enjoy the beautiful Mainau Island.
What is so special?
It is a garden island and a beautiful one. The island follows excellent environmental practices and is one of the main attractions in this trilateral border region.

Prince Wilhelm, the then owner of the island, in 1930 handed over the administration to his son who turned the island into a privately operated park. The next of their kin maintain the park and the foundation.

Germany has a lot to offer to its travelers, Lake Constance is spectacular and the Mainau Island is a masterpiece in itself. The best part is, it offers the best things to people in any season. Although I would suggest one visit to the place in the summer/spring/autumn. There are unique attractions every season.

The island is accessible all days in a year. You can see the timings and the entrance rates here.
Here are the top three reasons why one must visit Mainau Island:

1. Nature at it's best

The island is well maintained lush green and is home to extraordinary species of flora, shrubs, and trees. There are trees that are 150 years old with its branches spreading wide providing utmost view and shade. If you like tropical and the Mediterranean plants, please head here. The island is home to over 500 varieties of trees. Don't miss out on roses, tulips, and orchids on the island they are the prettiest!


2. Butterfly Abode

The island has a butterfly house that has 80 varieties of butterflies and is the second biggest of its kind in Germany. Ever dreamed of running and catching butterflies?
Your dreams could come true if you can catch the butterflies. But one or two would sit on you for moments and fly away. It is one of the most beautiful things I have experienced.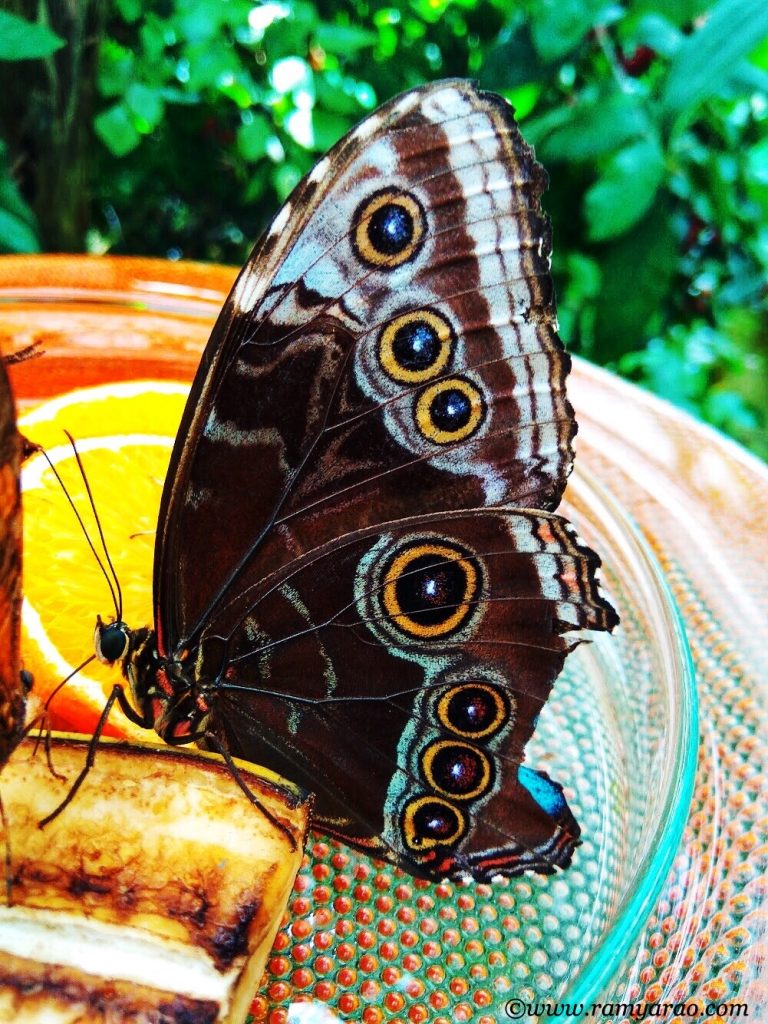 3. Castles, Chapels, and Gardens

The Deutschordenschloss is a beautiful palace in an amazing backdrop. The construction started in 1739 and took 7 years for completion. Fairytale kinda pictures for your eyes only.
There is a newly constructed palace chapel which is equally appalling with respect to architecture and beauty.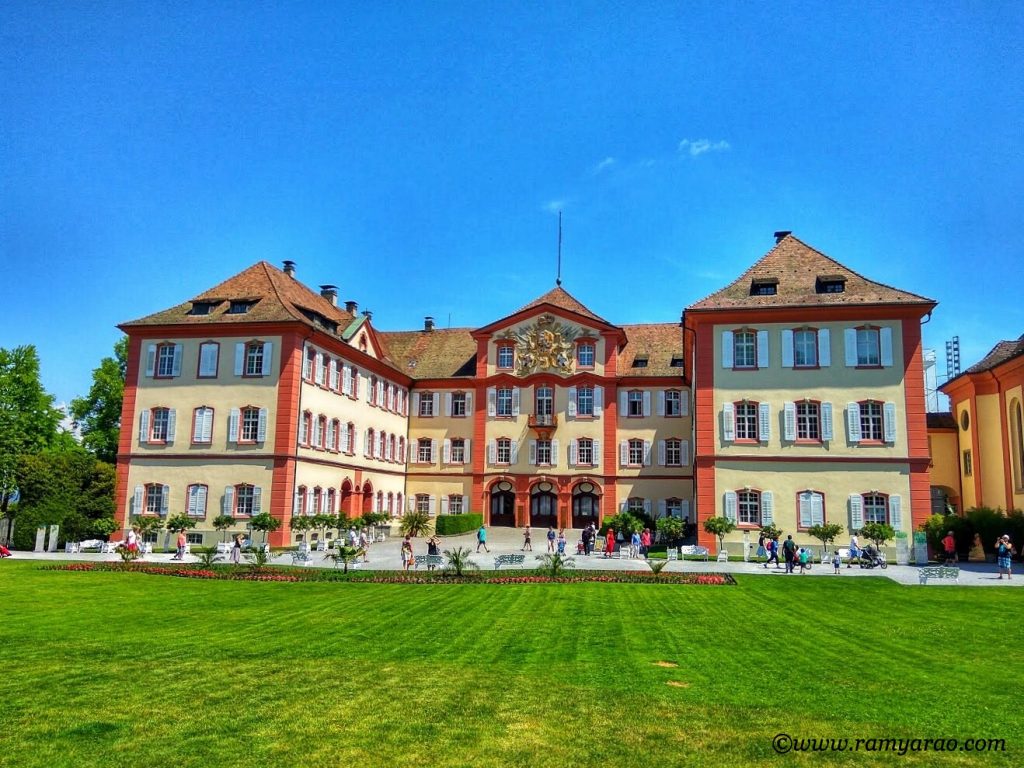 Pro Tip: Carry plenty of water and snacks. Wear comfortable shoes and clothing as there is a lot to walk and explore.

If my reasons don't convince you, I will let the pictures do the speaking: